Our Mission
At Over Fifty Business Life, we believe you, the 'Over 50' entrepreneur, can build a sideline business that is fun, exciting, and prosperous. Our mission it to provide community, resources, information, and inspiration to help you achieve your vision.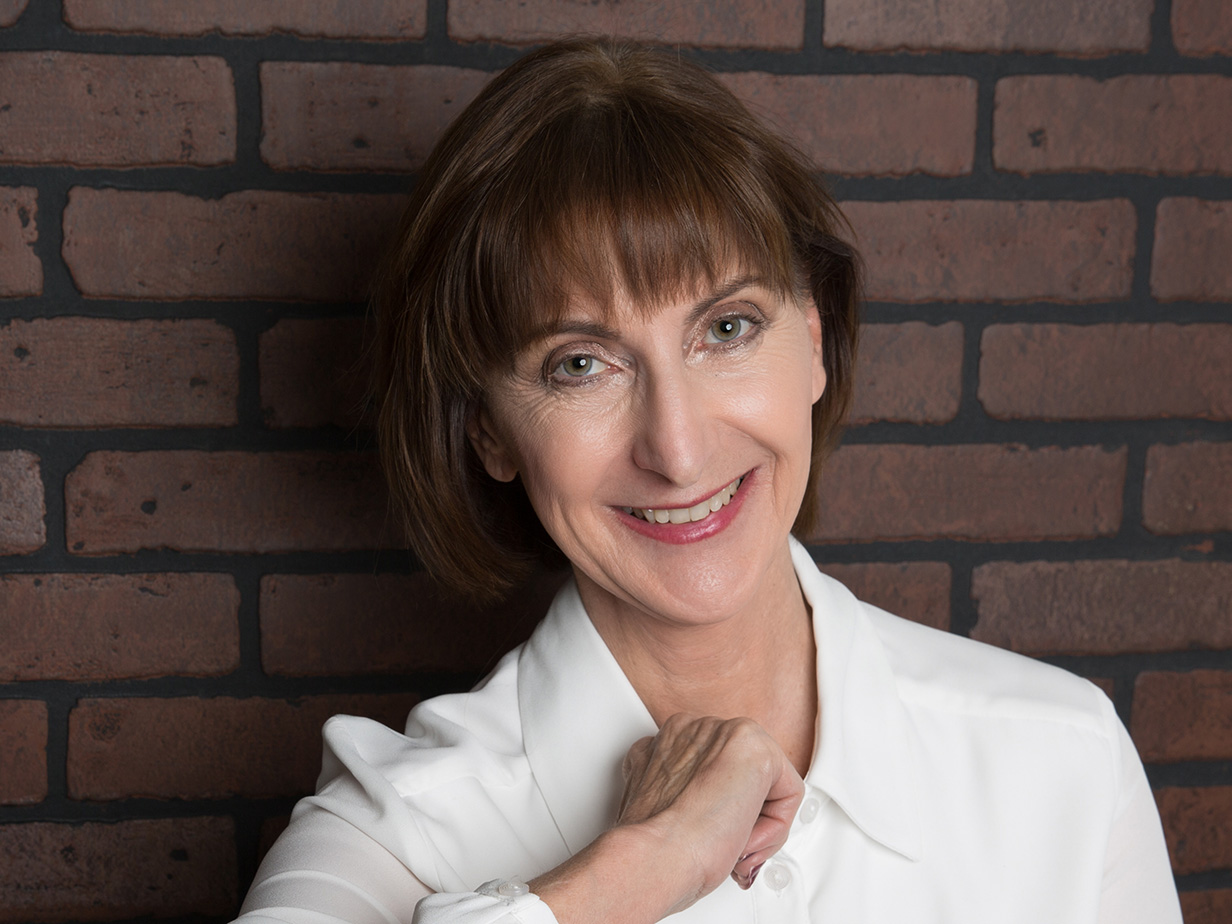 Meet Pamela Fox
Pamela Fox is what some might call a serial entrepreneur. Pam is the owner of three businesses, a speaker and writer.
It is out of her entrepreneurial spirit, her passion to inspire, assist people in business and to change the dialogue on retirement and aging that Over Fifty Business Life was born.
Pamela's business career began by attending Heald Business College in Sacramento, California, where she graduated and worked. She then joined the U. S. Navy and after an honorable discharge in 1979, moved to Reno, Nevada. Life never happens smoothly and between 1982 and 1999, she was divorced, raised her son as a single mother. During this time, she started her first business in 1984, which is a support business for small businesses and attended the University of Nevada Reno part-time, until her graduation.
During her spare time, Pamela enjoys photography, scuba diving, paddle boarding and reading.