Would you like to get in touch with us? We're happy to answer your questions or concerns. Please fill out the form below and we'll get back to you as soon as possible.
Over Fifty Business             Life, LLC

Reno, Nevada

[email protected]

Facebook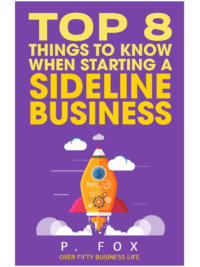 Enter your name and email below and get our free book!